10-Axis RIGHT-HANDED AND LEFT-HANDED CNC TUBE BENDING
Crippa 1055 E Tube Bending Machine
Bend up to Ø55x2.5mm, with optical devices to detect the welding position and holes, machine vision cameras to detect the profile, the tube section and orientation of the machined ends.
The Industry 4.0 interconnection of the machine offers maximum technical and economic performances, optimising the production process
Work machine
Crippa 1055 E Tube Bending Machine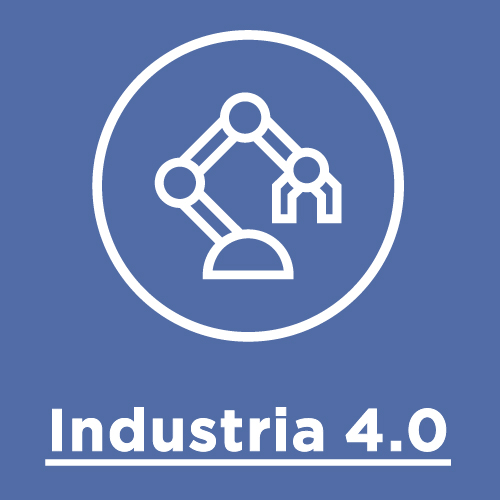 The Crippa 1055E tube bending machine is a machine with numerical control and fully automatic cycle, from the loading of the tube to the offloading of the finished piece.
Its bending capacities are effective on tubes down to a diameter of 55 mm and a thickness of 2.5 mm.
It is fitted with an optical sensor for the detection of the tube weld, a laser sensor for the detection of the hole (on laser cut pre-perforated tubes), camera for the detection and orientation of the tube section, camera for the detection and orientation of holes on non-standard sections.
Bending direction Right and Left
Max Diam. Tube up to Ø 55x2.5mm
Fixed bending radius max 250mm
Variable bending radius
Incorporated machine vision system with tube laser (perforation cutting orientation)
Industry 4.0 interconnection
For more informations, contact us
Tell us your needs, the project you want to create and contact us by filling in this form. We will answer you as soon as possible to better define your requests and help meet them.
* the fields are required