LT Fiber Lasertube
LT Fiber Lasertube, fiber laser cutting machine for tubular profiles allows us to work any type of metal in a wide range of profiles.
The machine's Industry 4.0 interconnection offers maximum technical and economic performances, optimising the production process
Work machine
LT Fiber Lasertube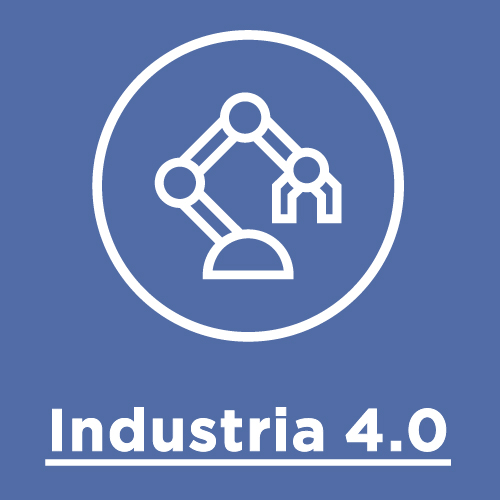 Tecnotubi has long-standing experience and specific know-how of Enterprise 4.0 laser cutting of aluminium, steel, titanium, iron, brass and copper tubes and profiles and can laser-cut tubes from a minimum diameter of 12 mm to a maximum diameter of 152 mm.
Tecnotubi is synonymous with state-of-the-art tube laser cutting with the possibility of making profiles of different shapes such as round, square, elliptical, rectangular, oval and complex workings such as grooving, interlocks, holes, slots, inclined cuts and perpendicular cuts. Different technologies for different results
Minimum length of bar: 3200 mm
Maximum length of bar: 6500 mm
Maximum weight of linear bar: 15 kg/m
Total maximum weight of bar: 100 kg
Minimum size of bar (Ø or side): 12 mm
Maximum size of bar (Ø or side): 150 mm
Maximum diameter of circumscribed circle: 170 mm
Minimum difference between the sides (rectangle): 5 mm
Maximum difference between the sides (rectangle): 110 mm
Maximum load capacity of feeding cradle: 4000 kg
Minimum scrap (bar end): 200 mm
Maximum length of finished product: 4500 mm
Maximum machinable thickness:
Plain steel: 8 mm
Stainless steel: 5 mm
Aluminium: 5 mm
Copper: 3 mm
Brass: 5 mm
For more informations, contact us
Tell us your needs, the project you want to create and contact us by filling in this form. We will answer you as soon as possible to better define your requests and help meet them.
* the fields are required